Have you seen the video for
The Human Condition
from The Facemelter yet?
It's funny how you can be oblivious to things happening on stage sometimes; like your singer throwing a bottle (empty and plastic of course) at your drummer, mid-song!
Don't believe me?
See for yourself.
 It's at around the 1:20 mark, not a bad shot I might add!
We've also added some photos from the night under the LOOK heading, courtesy of
Angelique Le Marchand
.
Click here
to check out the rest.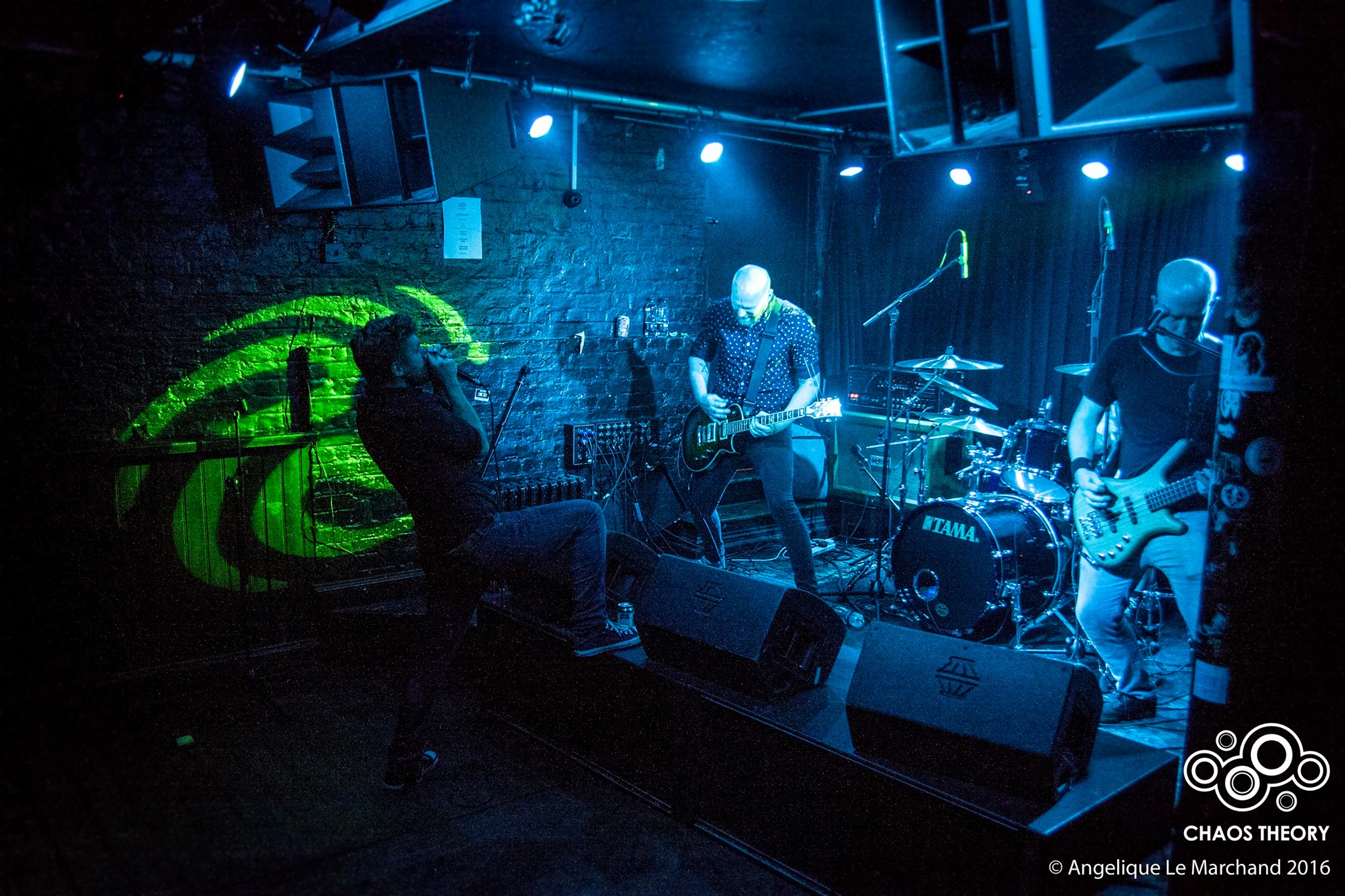 Massive thanks to
Peter Junge
for his excellent work in both editing and recording the audio and video for the whole set. 
We'll be getting busy editing the rest of it together ourselves so keep your eyes peeled for more videos in the near future.